Yes, today I am sixty four.
Which is hilarious.  
How could I possibly be sixty four?  It's a mystery.  And I love it.
Poor Banjo Man has been sick with a cold for over a week now, so his plans to take me out last Friday (my dobro teacher's blues band was playing in Hope Valley) didn't work out.  Neither did Plan B, a bluegrass evening at the Wood River Inn on Sunday.
I made Banjo Man curl up on the couch and watch the Patriots lose instead.  He was sad, but comfortable.
I bought myself a new Fitbit (the CHARGE HR) for my birthday at a Black Friday sale.  I think I wore out my last Fitbit.  I'll start wearing this new one today.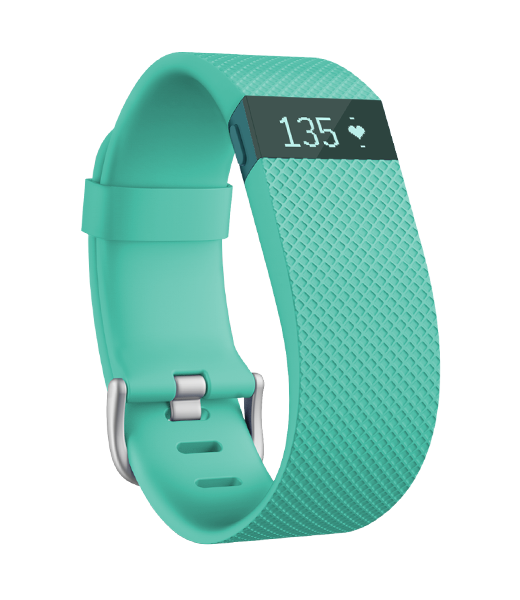 And I treated myself to this cd, which is a compilation of songs from musicians I like.  I will listen to it when I am ironing half-square triangles for a baby quilt this afternoon.
Because of Pandora and Amazon, I now have a bigger cd collection.
Banjo Man hopes to feel well enough to go out to lunch, but I have half a Spicy Italian Subway sandwich in the refrigerator just in case he's not up to venturing outside.
Yesterday was my last dobro lesson for at least a month, maybe more.  We head to Texas for Christmas next week.  So I think I'll try out the new fingering techniques while playing along with my new cd this morning.
(Retirement is wonderful.)
Humming….."Will you still need me, will you still feed me…"